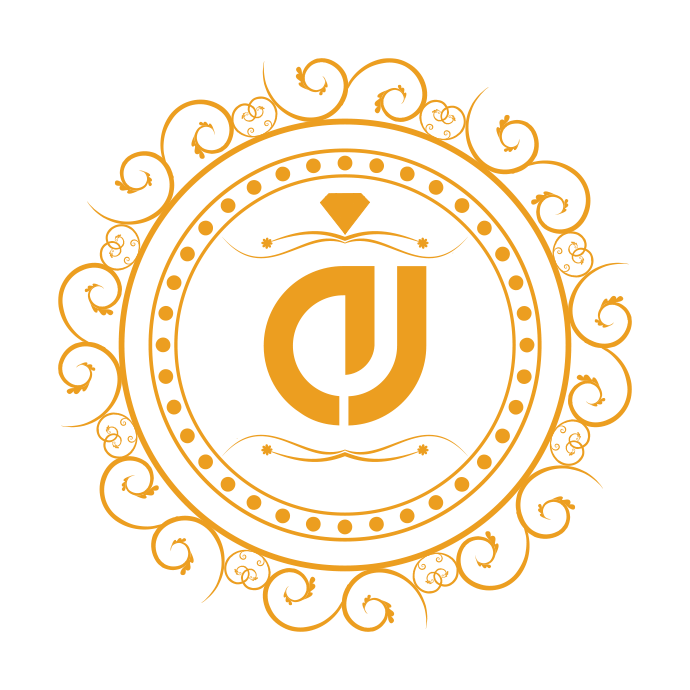 ADITYA JEWELS is from the established business group of Hyderabad who are pioneers in their field of business known as SANGEET SAGAR and ADITYA MUSIC. It's a family business and the Jewellery segment is looked after by Mr.Shubham Gupta.
The company is a leading manufacturer of designer Jewellery specializing in Studded Gold ornaments. We specialize in providing attractive south Indian traditional & modern designer Jewellery. We supply our products to all the southern states of India – Telangana, Andhra Pradesh, Tamilnadu, Karnataka, and Kerala. Also, planning to cater to international markets shortly.
Our Misson
To provide the best quality Precious and Semi-Precious Studded Gold Jewellery products to our clients at competitive prices and to grow this business into one of the most reputed manufactures and wholesalers of Studded Gold Jewellery in India.
Our Vision
Looking ahead, we reaffirm our best commitment and dedication to manufacturing quality Jewellery of refined craftsmanship and exquisite style, supplemented by superior customer service.
Aditya Jewels is known for its quality products all over South India and we believe that Excellence is a habit not an act, would like to continue the tradition by consistently maintaining the standards and expectations of our clients..
Shubham Gupta


Managing Partner
Our Specialities
We at Aditya Jewels believe in honest, passionate and ethical approach towards our clients & our designs, and hence it reflects in the masterpieces that we create.
The company is known for its Unique Designs and Finest Craftsmanship. Aditya Jewels is a trusted partner for Jewellers & Brands looking to offer their customers' access to unique pieces of Jewellery in 22 kt.
In simple terms, we are a Jewellery Manufacturing Hub for skillfully crafted masterpieces.
The Collection
Aditya Jewels is a manufacturer of 22 kt Gold Jewellery which provides a gallery of stunning array of heritage Jewellery that includes Haram, Necklaces, Temple Nakshi Jewellery, Antique Gold, Ruby, Emerald Studded Jewellery, Navratan, CAD, Pachi Polki and Bridal Jewellery such as Vaddanams, Kasu Malas, and Pachi Designs modified by the contemporary touch.
Our Jewellery collection is a true testimony of our commitment and passion to the art of Jewellery making. Be it antique, trendy, wedding or ethnic, you will find a rare range of exclusive designs among our collections.
Why Us?
Committed to the highest standards of excellence with impeccable craftsmanship and attention to detail, Aditya Jewels prides itself on producing gold jewellery that is coveted by customers. With every piece of gold Jewellery, Aditya Jewels has strengthened its position as a premier gold Jewellery manufacturer that is not only recognized for quality gold Jewellery, but also for integrity, loyalty and commitment to customers.
Our Jewellery is manufactured with design, calibration, creation, setting and finishing, carried out in a very secure manner. Among the gold Jewellery manufacturers in Hyderabad, Aditya Jewels is one-of-a-kind Jewellery manufacturer with a workforce of skilled artisans and enviable resources. Whatever the occasion, we can conjure gold Jewellery pieces with a design that are unique to the occasion.
An Experience Awaits you!
We welcome you to witness an entire new world of Studded gold Jewellery backed with exceptional manufacturing techniques, elegant designs & innovation in the warmth of a personalized buying experience.
Come and explore our wide choice of Jewellery and designs, let us assure you that the quality we deliver will stay as impeccable as ever.
Just fill in the form below and we will get back to you!
Address
#6-3-1186/A, 4th floor, 403
Blue moon square,  Opp CM camp office.
Begumpet, Hyderabad, 500016
Email Us
info@adityajewels.com